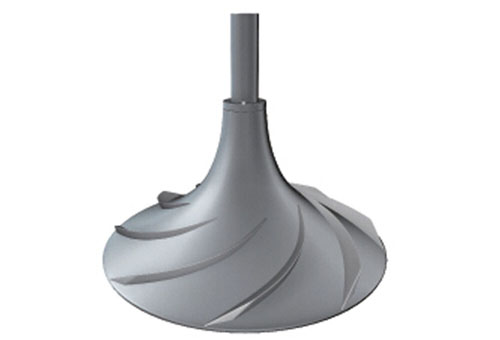 The number of clicks:
Release date:

2019/01/08
Detailed description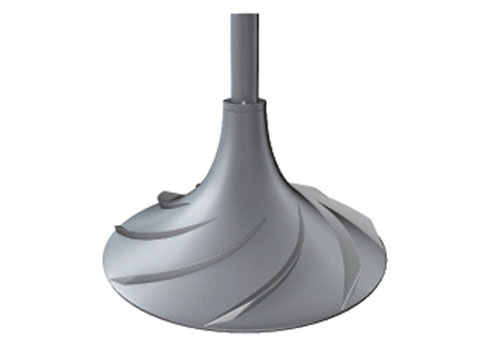 Power:0.75kW-7.5kW
  Service area:1-22m
  Diameter of impeller:500mm - 2800mm
  Material:SUS304
Application:
Hyperboloid mixers are widely applied in environmental protection, chemistry, energy and light industry where the solid, liquid and gas are interflowing, especially in the sewage treatment process of coagulative precipitation tank, equalization pond, anaerobic pond, nitration pond,and denitrifying pond.If the mixer is dry type installation, it's especial suit for the environment with high temperature, high concentration and corrosive liquid.
Feature:
1. In comparison with traditional blade-paddle mixer, MH has the feature of mixing equality, high efficiency, low energy consumption and no dead zones.
2. Simple structure and easy for installation and maintenance.
3. Used especially for the water treatment such as mixing of waste water and chemical agents.
4. Big surface area impeller, equipped with small power, saving energy.