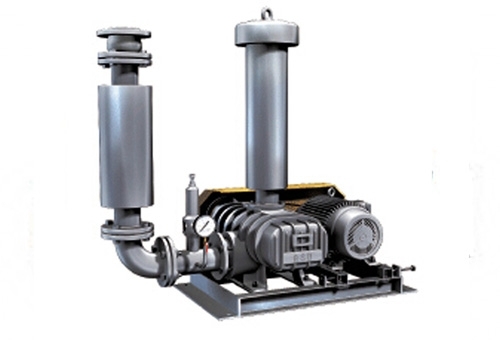 The number of clicks:
Release date:

2019/01/08
Detailed description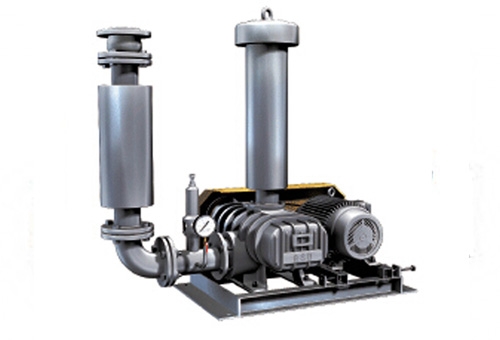 Capacity:0.18m3/h-165m3/h

Pressure:1000mmAq-8000mmAq
Outlet:40mm-300mm
Application:
Waste water treatment Dust collecting after burning;
Equipment of dust collection;
Vacuum dehydration for dying, paper industry;
Ventilation, desolates, Environment caring;
Exhausting and drying, Air transportation;
Gas, bulk conveyance, Aquarium;
Conveyance by air, Liquid agitation;
Feature:
1. Capacity, Pressure and Vacuum range;
Outlet: 40mm-300mm(1.5 "-12");
Capacity: 0.6-160m3/min(21-5700CFM);
Pressure: One-Stage GRB type 8000mmAq(0.8kgf/cm2).
2. Delivers completely oil-free air.
3. Low oscillation and low noise by complete balancing.
4. Small change in capacity against change in pressure.
5. High efficiency due to special profile.
6. Simple structure, free from trouble.
7. Highest quality pilot & Accurate great applied, long life and low noise assured.
8. Standardized product with strict quality control.
9. Our rotor has used the most advanced-one time for all working process of the Four-Shaft method, to enhance the precision of leave wheel.