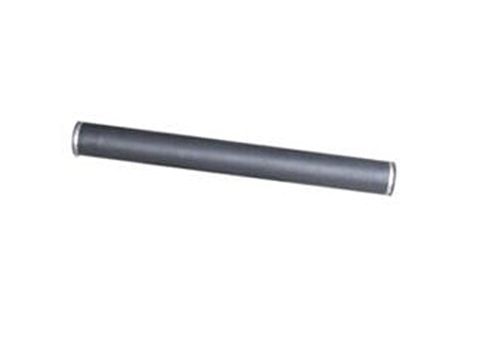 The number of clicks:
Release date:

2019/01/08
Detailed description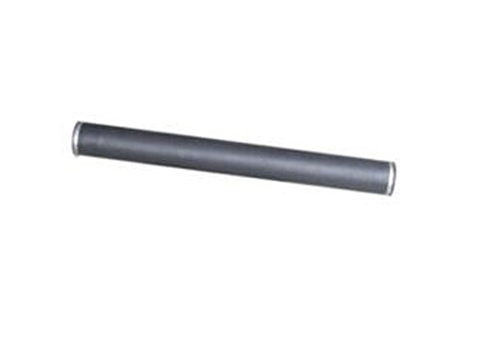 Application:
1.Municipal sewage, waste water treatment system.
2.All kinds of industrial wastewater treatment.
3.Ozone diffuse of different wastewater.
4.Sludge stabilization.
5.Aeration in aquafarm.
6.Aeration of purify, rivers and lakes water.
Feature:
1.We manufacture our RCT tube diffuser with compression molded EPDM membranes to avoid ultraviolet degradation, acid and alkali or chemical corruption. So the diffuser could be used for a long time.
2.Using hollow design eliminates buoyancy.
3.The air-entrance is integrated using die-casting.
4.The body support are made of PVC pipes.
5.We use SUS 304 clamp to fix membranes on PVC pipes.
6.The quantity of micropore which locate in the RTC1000 membrane surface is up to 30,000.