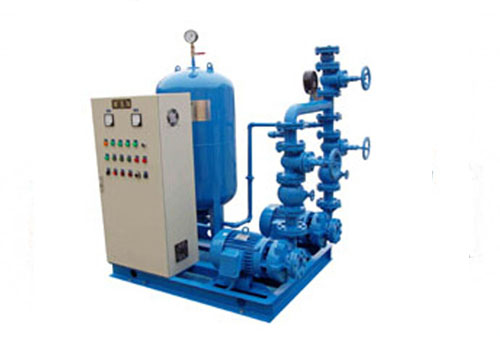 The number of clicks:
Release date:

2019/01/08
Detailed description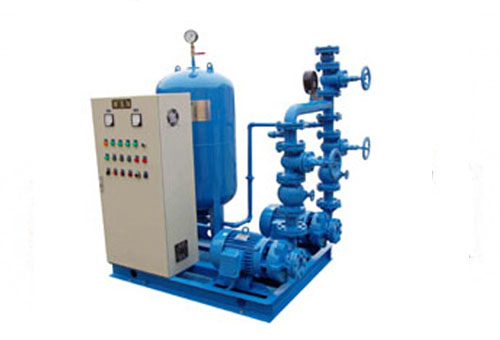 Capacity:11m3/h-450m3/h
  Head:15m-125m
Application:
Service water for high-rise building, residence zone in city or town and company or enterprise etc.
All types of industrial water.
Water supply system for all kinds of water plant, sewage treatment plant and agricultural irrigation and drainage station etc.
Air conditioner, hot and cold water circulation system.
Constant pressure water charging system of boiler.
Ameliorating all kinds of old water supply system.
Feature:
1. Adopts frequency-conversion constant-pressure programmable control and full-automatic operation. Energy and cost are considerably saved.
2. No pressure impact on pipe network, steady water supply pressure, and working pressure can be set up according to requirements. Unsteadiness of pressure during operation at full speed is fully eliminated.
3. The soft start, start and stop of circulation of water pump are steady so as to reduce wear and tear of equipment; The water pump can stop slowly without occurring water hammer.
4. If no water is required. It can run under the principle of "start first and stop first" , which prolongs service life of water pump.
5. The system adopts a shared foundation with compact structure, easy for construction and saving space. Failure self-diagnosis and self-treatment function can automatically diagnose overflowing, underpressure, overpressure, too low water level, frequency converter failure etc. The equipment has complete electrical safety protection and motor failure striding functions.