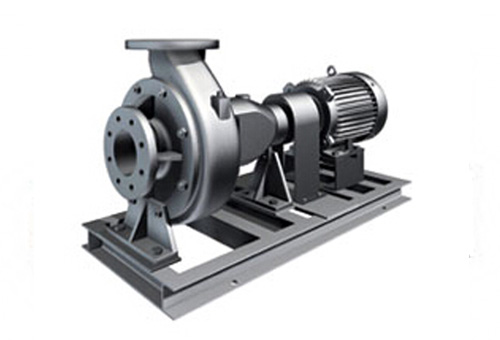 The number of clicks:
Release date:

2019/01/08
Detailed description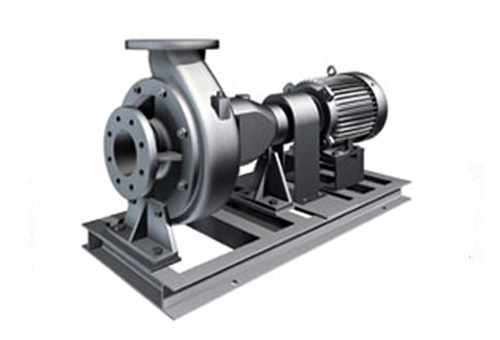 Power:0.75kW-110kW
  Outlet: 50mm-400mm
  Head:6m-45m
  Capacity:10m3/h-2500m3/h
  Material: FC200
Application:
Wastewater treatment plant sewage and sludge pumping equipment. Municpial and industrial wastewater pumping
Feature:
1. Dry pit construction is easily installed and maintained. There are vertical type and horizontal type to choose depending on installation space and piping layout.
2. Impeller is non-clog type, it makes sludge and sewage free to pass the flow passages. The impeller is dynamically balanced before assembly the pump.
3. Pump casing and suction elbow pipe both have handhole cover to clear the foreign objects. We can easily clear sludges and sewges without disassemble the other components, It is convient to be cared and maintained, and can prevent pump from being out of order.
4. Full closed ball bearings are added protection for high loads.
5. Shaft seal is mechanical seal. The material of mechanical seal is SiC.