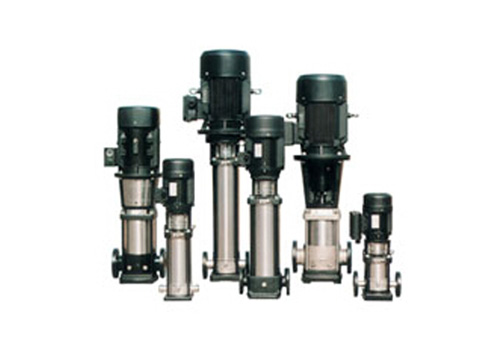 The number of clicks:
Release date:

2019/01/08
Detailed description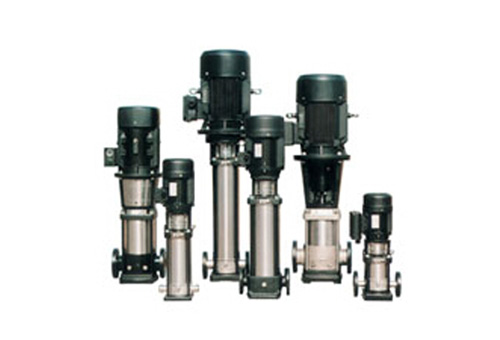 Power:0.37kW-45kW
  Outlet:25mm-100mm
  Head:7m-327m
  Capacity:1m3/h-80m3/h
  Material:SUS304
Application:
SMV. SMVN is a kind of non-self-priming vertical multiple-step centrifugal pump. The whole pump is composed of an motor, motor base, pump casing and feet etc. The inlet port and outlet port of the pump are at the same line. All pumps are equipped with free maintenance mechanical seals.
Feature:
OPERATING CONDITIONS
1. Delivery liquid: rarefied, non-inflammable and non-explosive liquid with no solid grain or fiber. Liquid shall not cause any chemical or mechanical damage to pump materials. When the density or viscosity of the delivered liquid is greater than that of water, it is necessary to adopt an electrical motor of correspondingly big power. Whether the pump is applicable for a special liquid or not depends on many factors such as chloride content, PH value, temperature and ingredients of liquid.
2. Liquid temperature: -15oC~103oC
3. Ambient temperature: maximum 40. When an ambient temperature is over 40oC or the elevation above sea level is over 1000 meters, the cooling effect of the electrical motor will not be good due to the low density of air, and the rated output power of an electrical pump will decrease correspondingly. Therefore, it is necessary to select an electrical motor with higher power.
4. Minimum inlet pressure: the inlet pressure shall be computed in case of following conditions.High temperature of liquid, flow rate is significantly greater than the rated value, suction lift required for liquid is very big, inlet pipeline is too long; inlet conditions are bad.
5.Motor:squirrel cage induction motors,F Class insulation and in accordance with IP 54.50Hz standard voltage:3Ø/380V.