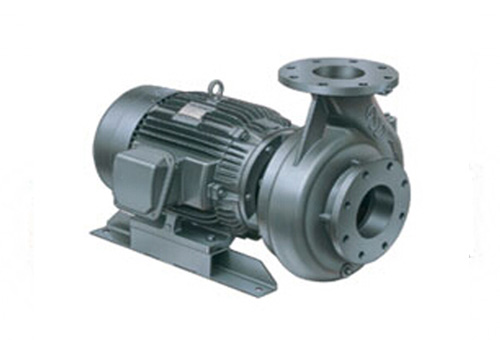 The number of clicks:
Release date:

2019/01/08
Detailed description
P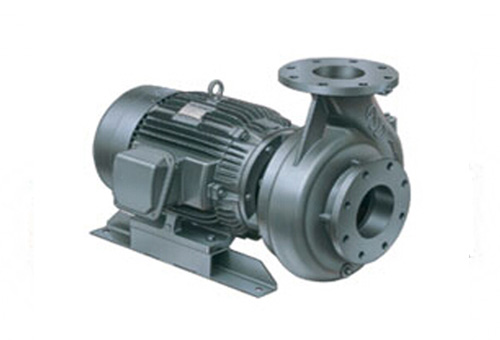 ower: 0.37kW-90kW
  Outlet: 25mm-300mm
  Head: 7m-132m
  Capacity: 2m3/h-864m3/h
  Material: FC200,SCS13,SCS14
Application:
The pump specially apply to air-condition cold or hot water circulation and also apply to the following:
1.Can be used together with equipment.
2.Water-supplying system of apartment(building).
3.Industrial water supply.
4.Fire-fighting water system.
5.Construction engineering water supply.
6.Waste water treatment.
7.Farm water irrigation; Boiler water supply.
Feature:
1. The optimal hydraulic model is used for impeller, the pump is of an utmost dynamic-static balance and reliable performance.
2. The pump shaft is an extended one from the motor, so the concentricity is absolutely reliable.
3. The pump which is supported by imported bearing, runs at little vibration and low noise.
4. Single-stage single-suction horizontal centrifugal pump; closed impeller and volute chamber are adopted.
5. Coaxial volute structure, high efficiency, small volume, light weight, easy installation and maintenance.
6. Mechanical seal, no damage to shaft, no leakage, long duration.
7. Can choose other materials according to the customer's requirement.
Product Catalog