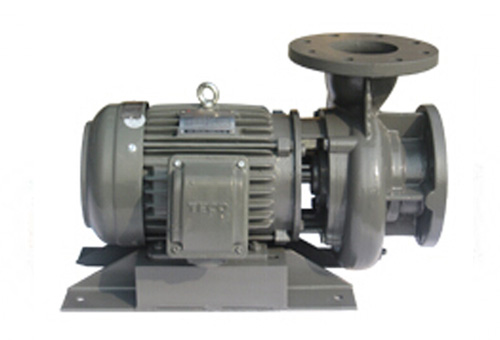 The number of clicks:
Release date:

2019/01/08
Detailed description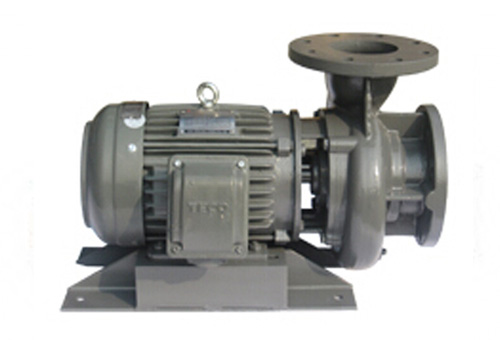 Application:
GZ series evaporative cooling pump is special applied on the evaporative condenser, it also can be used in some large flow and low head location.
Feature:
1. The optimal hydraulic model is used for impeller, the pump is of an utmost dynamic-static balance and reliable performance.
2. The pump shaft is an extended one from the motor, so the concentricityh is absolutely reliable.
3. The pump which is supported by well-known international brands' bearing, runs at little vibration and low noise.
4. Singl-stage single-suction horizontal centrifugal pump;closed impeller and volute chamber are adopted.
5. Coaxial volute structure, high efficiency, small volume,light weight, easy installation and maintenance.
6. Mechanical seal, no damage to shaft, no leakage, long perfomance life.
7. No overload: when pump operate on the any point of the performance curve, the comsumed power of the pump will not exceed the rated power.
8. Can choose other materials and products with vetical installation according to the customer's requirement.