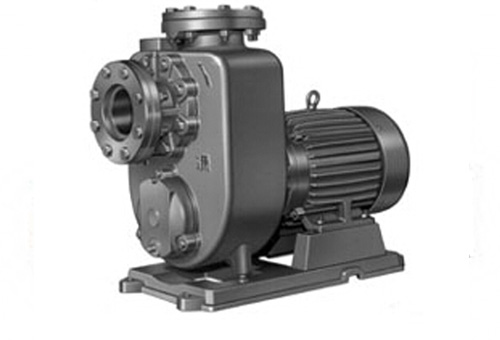 The number of clicks:
Release date:

2018/12/11
Detailed description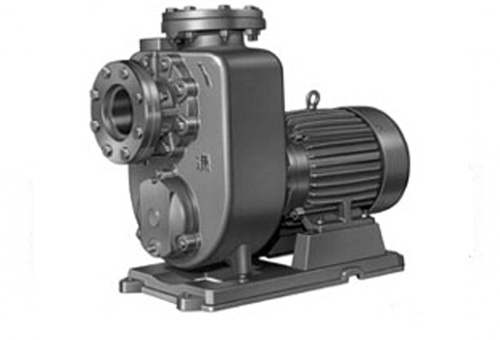 Power:0.75kW-15kW
  Outlet:50mm-150mm
  Head:8m-18m
  Capacity:12m3/h-168m3/h
  Material:FC200,SCS13,SCS14
Application:
Industrial water supply and drainage.
Building site water supply and drainage.

Irrigation and drainage for agricultural and horticultural.
Drainage for sewer and purifying tanks.
Drainage for waste water treatment.
Feature:
1. Direct Struction of a common axis. high efficiency. compact design, light weight, save space and easy to install.
2. With mechanical seal that guarantees leakage-free. shaft never damaged, save the trouble of intercalating gland packing and lengthen the life expectancy.
3. Special construction for the pump casing, high self priming capability.
4. With half open-type impeller which drainages waste water effectively.
5. Special minor impeller design helps to minimize the pressure imposed on the axis and motion lost. More effective than the balanced-hole design. Only initial water-adding is required to save the trouble of continously water-addings.