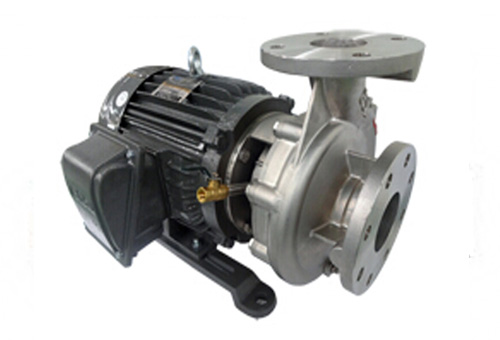 The number of clicks:
Release date:

2019/01/08
Detailed description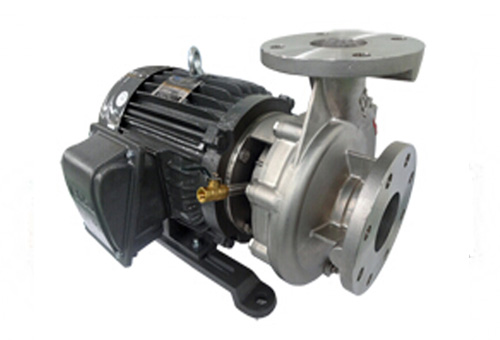 Power:0.37kW- 22kW
  Aperture: 50mm-200mm
  Head: 5m-72m
  Traffic: 2m3/h-192m3/h
  Material: SCS13, SCS1
Application:
The GTS pump is especially suitable for coating process is also suitable for the following purposes:
Chemical pump flow matching, electroplating technology, sewage treatment equipment, boiler feed water, hot water circulation.
Features:
1.pump and motor coaxial, concentricity and reliable, high energy efficiency, small volume, light weight.
2.the use of closed impeller design excellent hydraulic model, the dynamic balance is good, stable performance.
3.imported bearings, small vibration, low noise.
4.stainless steel material, applicable to most corrosive medium andenvironment.
5.double end mechanical seal mechanical seal, independent space andexternal flushing water design, mechanical seal is not affected by theextraction medium nature, and fully cooling, long service life.
6.is especially suitable for the chemical medium crystal risk.